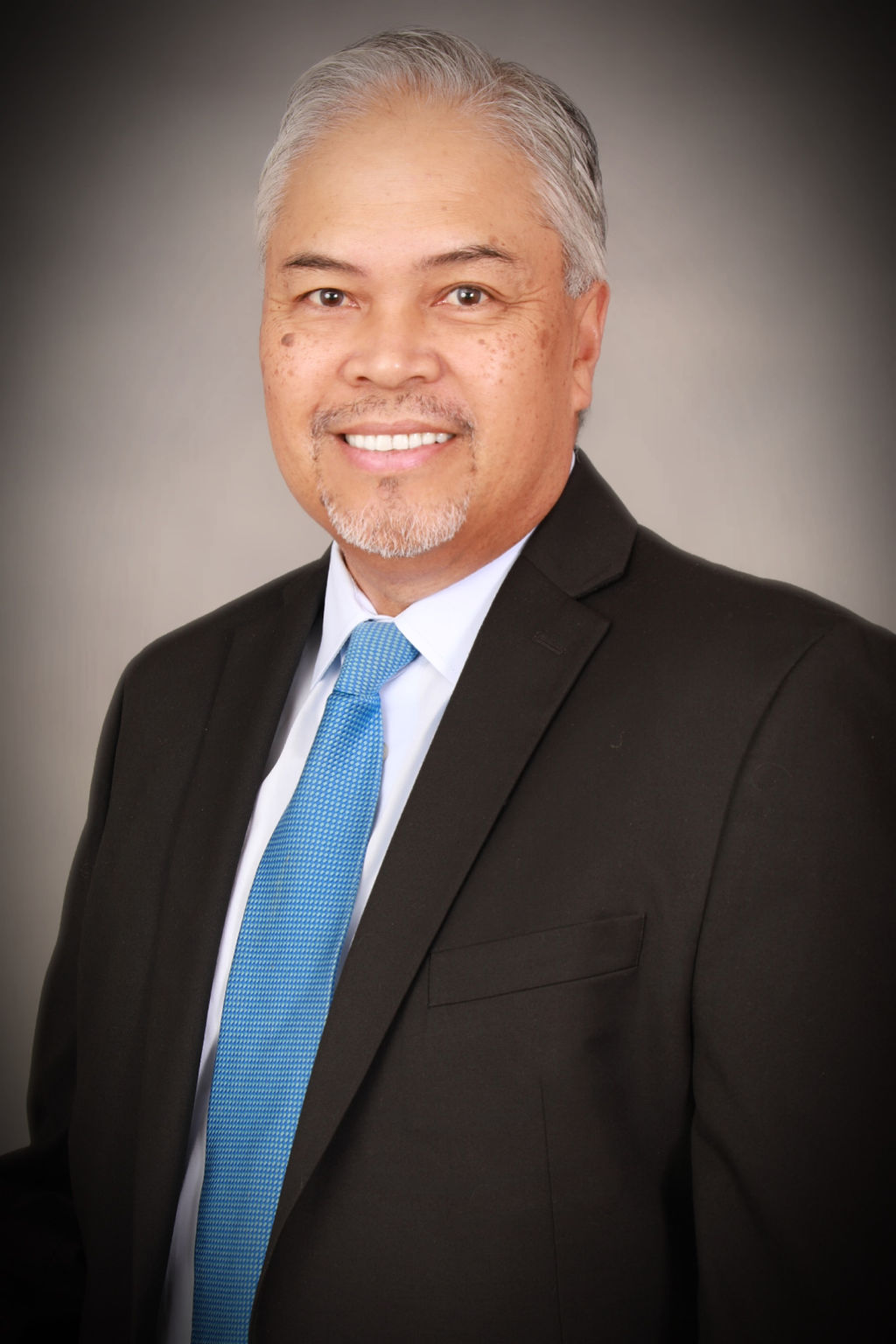 The Houston-based Lopez Law Group announced the opening of an office in Walnut Creek, California on September 1, 2023 that will be led by Erick Dimalanta, who has been named managing partner of the California office. This strategic expansion marks the next phase of growth for Lopez Law Group and allows the firm to further enhance its capabilities in serving clients on the West Coast while expanding its reach across diverse industries.
Erick is an experienced litigator and joins Lopez Law Group from a national law firm, where he was a partner and focused on construction disputes, business litigation, premises liability, property damage, subrogation claims and professional liability matters. A 1992 graduate from the UCLA School of Law and a 1989 graduate of the University of California at Berkeley with a political science degree, he is licensed to practice in California state courts, multiple Federal district courts, and the state of Texas.
"Opening an office in California represents a significant milestone for us and allows our firm to offer clients in California enhanced access to our comprehensive legal solutions tailored to their specific needs," said Brian Lopez, partner and co-founder of Lopez Law Group. "Erick Dimalanta has a unique skill set and is the perfect leader for our Walnut Creek office. Erick's exceptional legal representation skills and client-centric approach enhances our firm and how we best serve our California clients."
"Erick is licensed in both California and Texas, and we are extremely honored and proud to name him as a new partner at the Lopez Law Group. We look forward to his positive impact on our firm and his ability to navigate complex legal challenges for our clients," said April Lopez, partner and co-founder of Lopez Law Group.
The firm will be located at 1255 Treat Blvd., Suite 300, in Walnut Creek, California.
About Lopez Law Group:
Lopez Law Group is an aggressive, responsive firm that practices in the area of construction, transportation, real estate, catastrophic injury, and small business development. As trial lawyers, our sole goal is to protect your family and businesses as quickly and economically as possible, while achieving our clients' desired results.